Community
We are a bookstore open to all. Our mission is to be a community space that brings people together through books, happenings, and an open door. Come in and hang out with us, climb in the treehouse, stay for storytime, or linger over a great new book in our backyard. Everyone is welcome here.
We Live Here
Black Bird is a reflection of the eclectic ocean side neighborhood we call home. San Francisco's Outer Sunset is a vibrant mix of artists, activists, young families, surfers, writers, longtime residents and newcomers, salty air, sand, and fog. We love being a part of this community.
Backyard at the Bookstore
One of the special places at Black Bird is the backyard. Read a book and sip your coffee amongst the peaceful plants, browse our eclectic collection of garden-y things in the shed, or gather with others at one of our backyard events.
The books at the shop reflect the interests of the Outer Sunset neighborhood and San Francisco at large, including both local and global authors.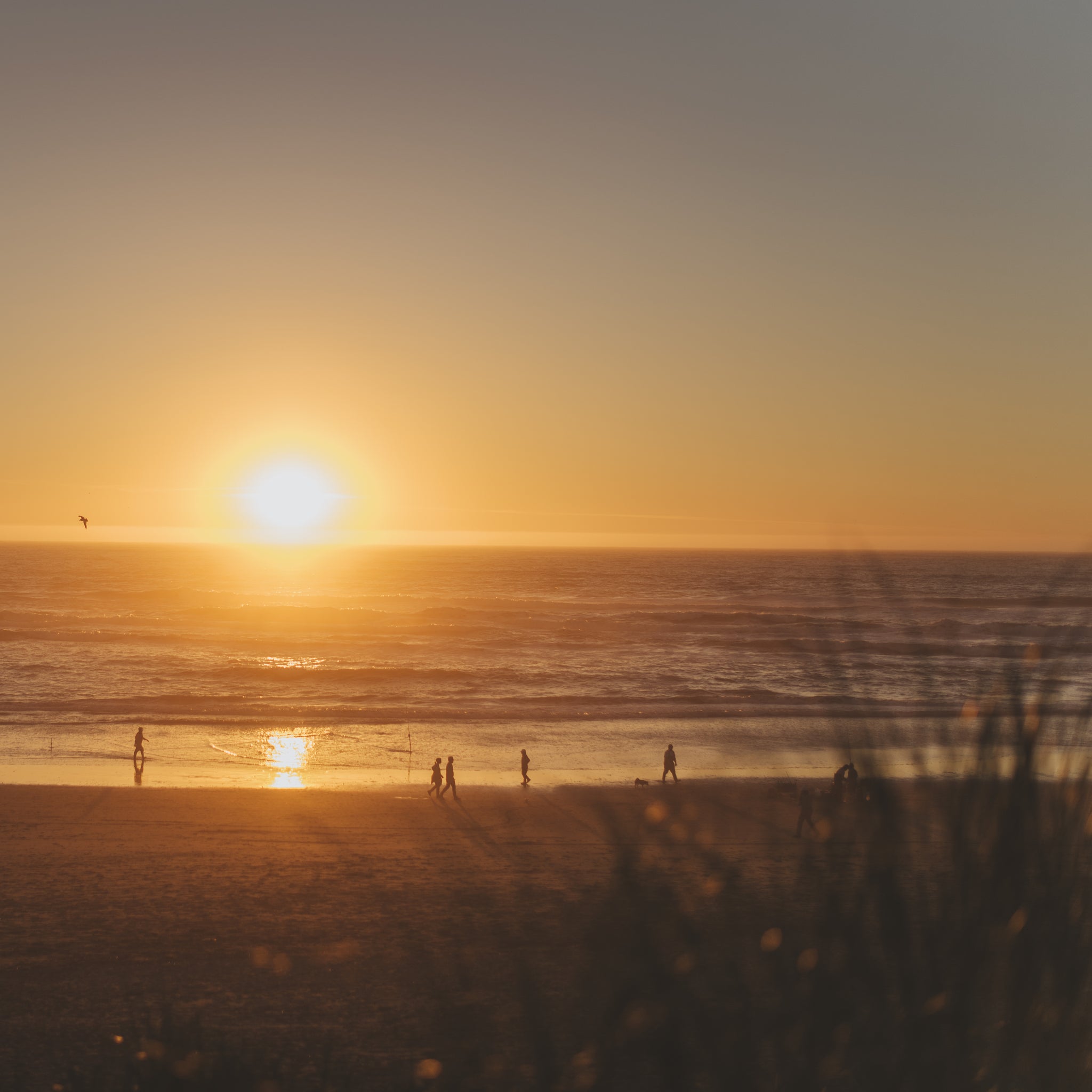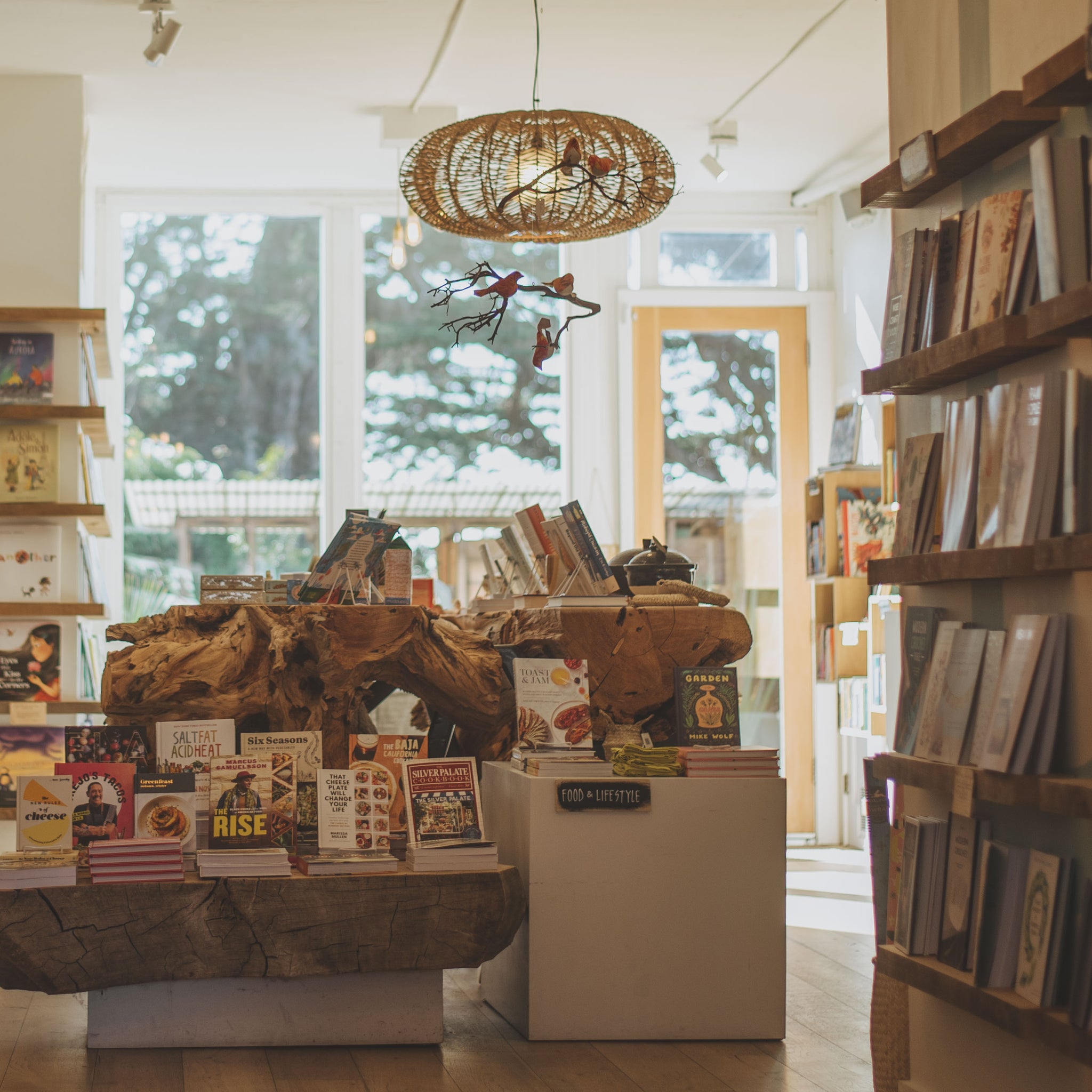 Local Collaborators
We support and lean into San Francisco's diverse, innovative creative community. So many talented local makers and artists have helped build our bookstore from the ground up. Their passion and ingenuity are woven throughout our space, from our handcrafted bookshelves and tables (@woodshopsf) and custom backyard shed (@jesse_____singer), to the SF-made denim home-goods (@ubiind) and charming watercolor notecards (@painthousesf), and many many wonderful books by Bay Area authors that fill our shelves. 
Neighborhood Events
Join us in the store or find us around the neighborhood! We love bringing our community together for kids' storytime, book clubs, poetry readings, farmers markets and sunny backyard crafting. Find out what's happening on Instagram @blackbirdbooksf.