A Bookstore with a View
At Black Bird Bookstore, we hand select each book on our shelves to not only reflect the diversity of experiences and interests of our community but also to broaden perspectives, deepen ideas, and bridge new connections.
Our ever evolving, heavily curated selection of "of the moment" titles - from fiction to poetry to science to cooking and more - will keep any voracious reader satisfied. And our love of beautifully illustrated children's storybooks results in a showcase of new stories as well as beloved classics, rotated frequently enough to keep the kids coming back for more.
We're About
Discovery
Engaging stories
Diverse voices
Ongoing conversations
Letter from the Founder
I opened Black Bird Bookstore in June 2017 to create a peaceful, welcoming, and beautiful community space for books and people to commingle. My hope is to bridge connection, inspire exploration, and shine a light on a diversity of voices.
My love of good writing, deep storytelling, compelling characters, and topical issues drives the curation of the books we feature on our shelves.
The community who shops here completes the mission. Nothing brings me greater joy than watching a three-year-old march out the front door with a new book in hand, paid for or not. She feels she owns the book already because she is right at home at Black Bird. It is this connection with our community that  fills my cup.
Thank you for supporting our bookstore. 

The Booksellers
Stop by and say hi, we have some books to talk about.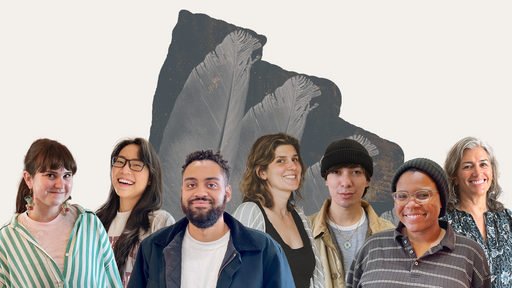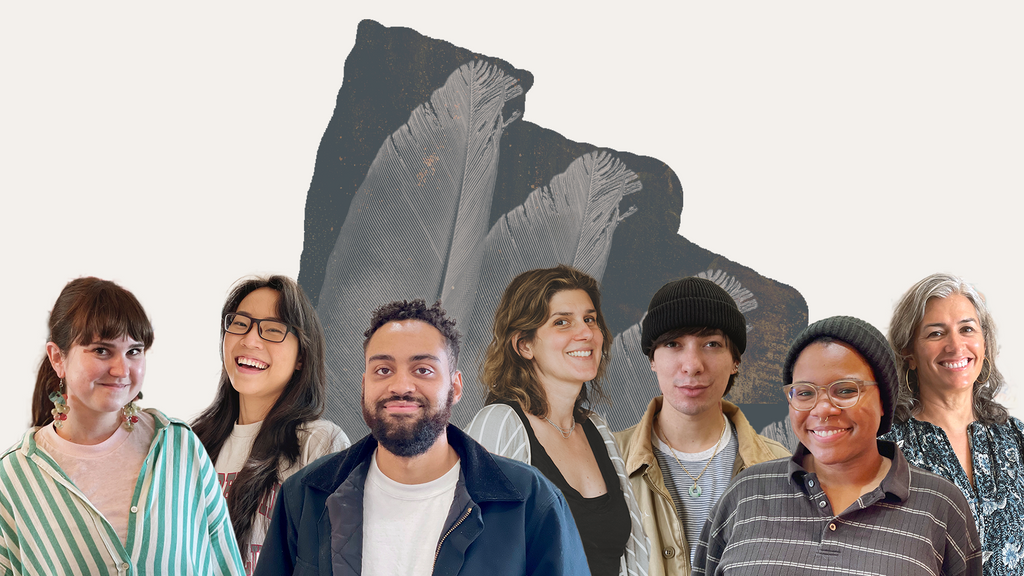 The Booksellers
Stop by and say hi, we have some books to talk about.